The origin of the American investment diamond
13 Jul 21
The natural origin of the investment diamond
Investment diamond locations in the world
Three important diamond states in the US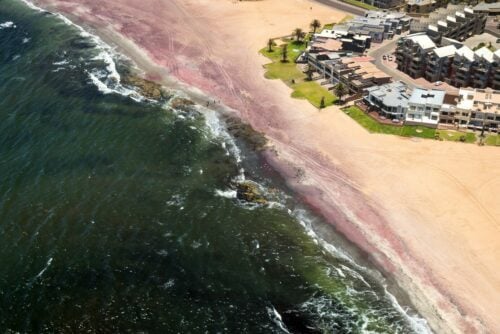 The natural origin of the investment diamond
The investment diamond is formed under extreme pressure and a very high temperature (up to 1200 degrees Celsius). Diamonds are formed in these extreme circumstances, 150 to 450 km under the earth's surface under the pressure of carbon atoms. Kimberlite is the most valuable blue stone from what the majority of the investment diamond is exploited. Over the years, the ultra-mafic volcanic igneous rock is being pushed to the surface, forming a kimberlite pipe that can be exploited.
However, when a volcano eruption occurs, the investment diamond gets loose along with wall stone and lava. In time, the various excavated stones are sometimes taken, after rain or snowfall, into creeks, streams and rivers. Together, these various stones form sedimentary stones or alluvial sedimentary stones along the shore. This century-long kind of erosion is also used in the search for the perfect investment diamond.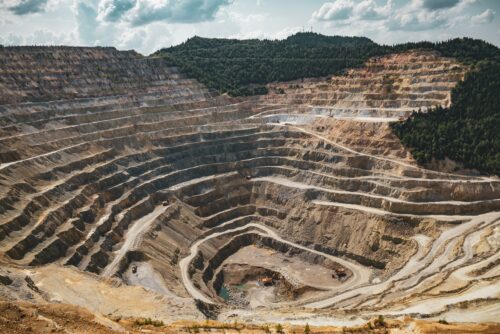 Investment diamond locations in the world
Only a few countries in the world are able to exploit investment diamonds. Botswana, South-Africa and Russia are the countries with the most qualitative diamond producers and diamond mines. Australia is the biggest industrial diamond producer. But the following countries have the most impressive diamond mines: Botswana, South-Africa, Namibia, Congo, Angola, Tanzania, Sierra Leone, Russia, Brazil, Australia, India, China and the United States.
Three important diamond states in the US
There are only three states in the United States where diamonds are intensively exploited. Only in Arkansas, Colorado and Wyoming have valuable kimberlite pipes where we can find investment diamonds.
There is only one diamond mine open to the public where visitors can openly search for their proper diamonds, located in Arkansas. More than 70 000 diamonds have been found at 'The Crater of Diamonds State Park', among them the Uncle Sam Diamond and the Kahn Canary Diamond.
This diamond mine was bought by the state Arkansas in 1972 for $750 000. Before, the mines were managed as industrial investment diamond search sites, but they were never profitable.
There are three big diamond sites in Wyoming: The Altman mine, Ferris mine and the Schaffer diamond mine. These mines all border on the state Colorado. Kimberlite was discovered at the end of the sixties at the border between Colorado and Wyoming in Larimer County. The first diamond was extracted from unique volcanic stones, named diatrema, in 1975. Kelsey Lake Mine in Colorado opened in 1996 and only one year later the yellow investment diamond of 28,18 carats came to light, which is the fifth largest diamond ever to be found in North-America.
During the processing process of kimberlite into investment diamonds, quality is always the focus of BNT Diamonds's selection process. For professional and objective advice don't hesitate to contact us.
Read more: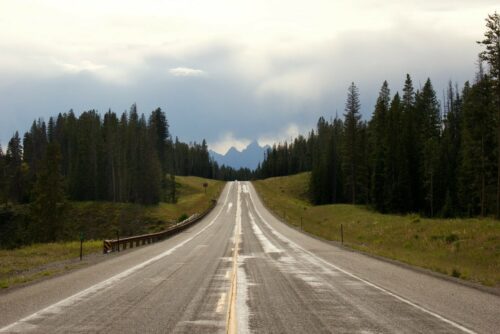 Wyoming
In Wyoming zijn drie grote vindplaatsen van diamant, die echter nu niet meer actief zijn: de Aultman-, Ferris- en Schaffer-diamantmijn. Deze mijnen grenzen allen aan de staat Colorado. Kimberliet werd eind jaren 60 ontdekt op de grens tussen Colorado en Wyoming in Larimer County. De eerste diamanten werden in 1975 ontgonnen uit unieke vulkanische gesteentes, genaamd diatrema.
Colorado
Kelsey Lake Mine in Colorado opende in 1996 en reeds één jaar later werd een gele investeringsdiamant gevonden van 28.18 karaat, goed voor de vijfde grootste diamant ooit gevonden in Noord-Amerika.

Diamanten behoren tot de alternatieve beleggingen in grondstoffen. Ze zijn niet de enige grondstof waarin kan geïnvesteerd worden, maar ze vormen wel een grondstof met een stabiele en intrinsieke waarde. Hebt u interesse om uw beleggingsportefeuille aan te vullen met investeringsdiamanten? De diamantexperten van BNT Diamonds adviseren u graag. Plan een bezoek aan een van onze showrooms of spreek rechtstreeks met ons team via +32 3 201 24 90.

With this article, BNT Diamonds strives to inform you thoroughly about investing in diamonds. No investment can be guaranteed to be without risk or fully according to your expectations. That is why we recommend to research the risks and aspects of investing in diamond properly to ensure that you make the right choice for your portfolio.