Visit our showrooms
Showrooms available on appointment only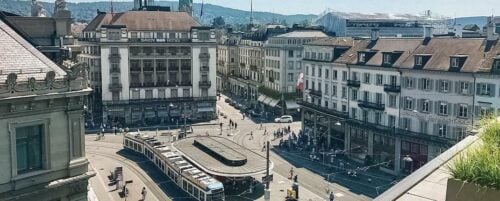 Visit our Shanghai showroom today to explore our extensive collection of investment diamonds with the help of an expert.
Zurich Showroom
BNT Diamonds
Talstrasse 20
8001 Zurich
Switzerland
To ensure our experts can offer optimal personalised attention and provide their best advice, our visits to the showroom are by appointment only.
International ist Zürich vor allem als Finanzplatz bekannt, hochangesehene und global agierende Traditionsbanken wie UBS oder Credit Suisse haben ihren Stammsitz in der Stadt am Zürichsee. Investoren schätzen das verlässliche Schweizer Bankensystem, nicht zuletzt wegen der Neutralität in politischen Dingen ist die Schweiz bei Anlegern aus aller Welt beliebt und gilt als sicherer Hafen.
Doch Zürich bietet noch viel mehr, einen hohen Freizeitwert und viele Möglichkeiten für luxuriöses Shopping. Für eine Übernachtung bieten sich z.B. das Baur au Lac Hotel mit wunderbarem Blick über den See oder das direkt am Golfplatz und der Dolder Bergbahn gelegene Dolder Grand.
Auf der Suche nach Diamantschmuck und Diamanten werden Interessierte vor allem Im Innenstadtbereich zwischen Limmat und Schanzengraben fündig. Nur wenige Meter entfernt vom Paradeplatz, einem der eindrucksvollsten historischen Plätze der Stadt, der bis auf das 17. Jahrhundert zurückgeht, findet sich der Showroom von BNT Diamonds in der Talstrasse.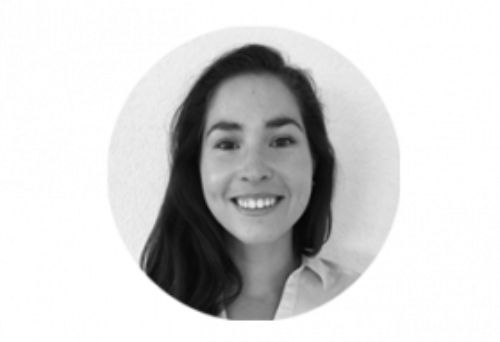 NATHALIE HÖRNING
BNT Diamonds Zurich
German, English, French, Portuguese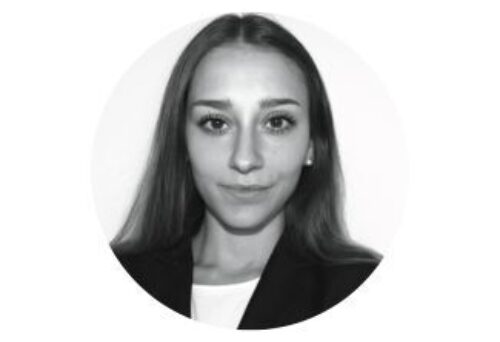 GIULIETTA CHIARA WEBER
BNT Diamonds Zurich
German, English, French, Romansh, Italian, Spanish, Russian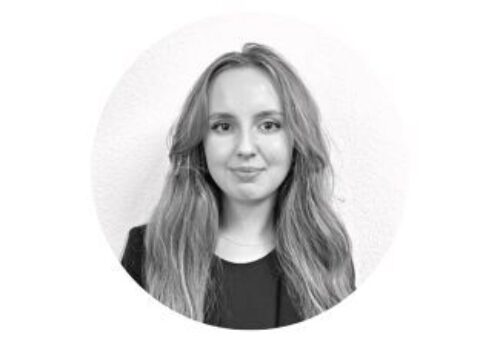 SUZANE GREIER
BNT Diamonds Zurich
German, English, French